Who we are
It was, however, great for establishing a real understanding of what the trade of financial services is all about, and the people involved. Over time, and various positions, James joined Price Bailey Chartered Accountants, who were looking to boost their status in the advisory service and grow their financial services. He built up his responsibilities within the partnership that held a specific ethos he still believes in; that high net worth clients with complex affairs needed help not just from financial planners, but also tax colleagues and lawyers. We could bring all of this together.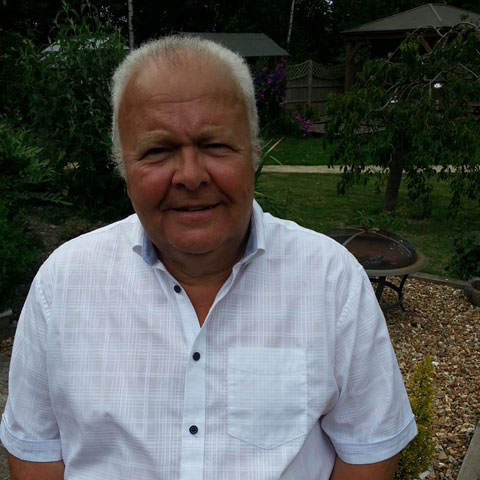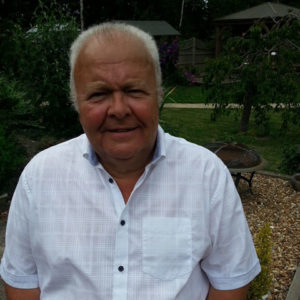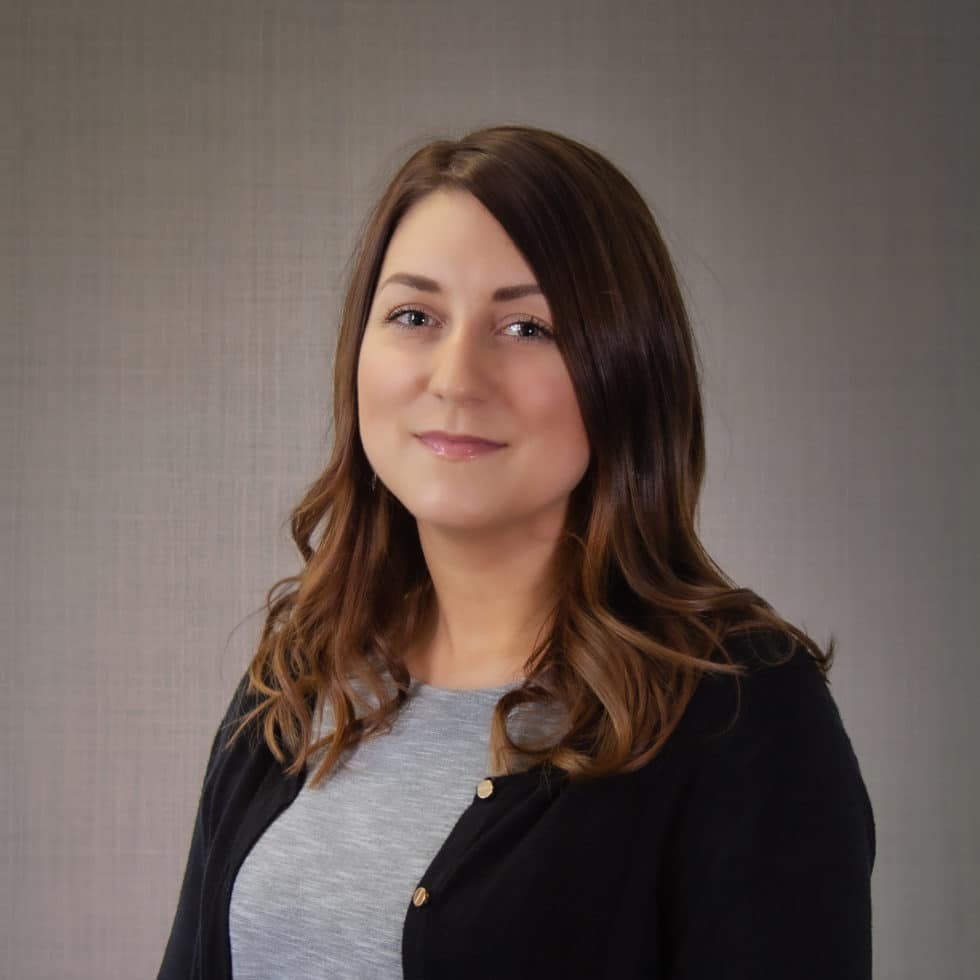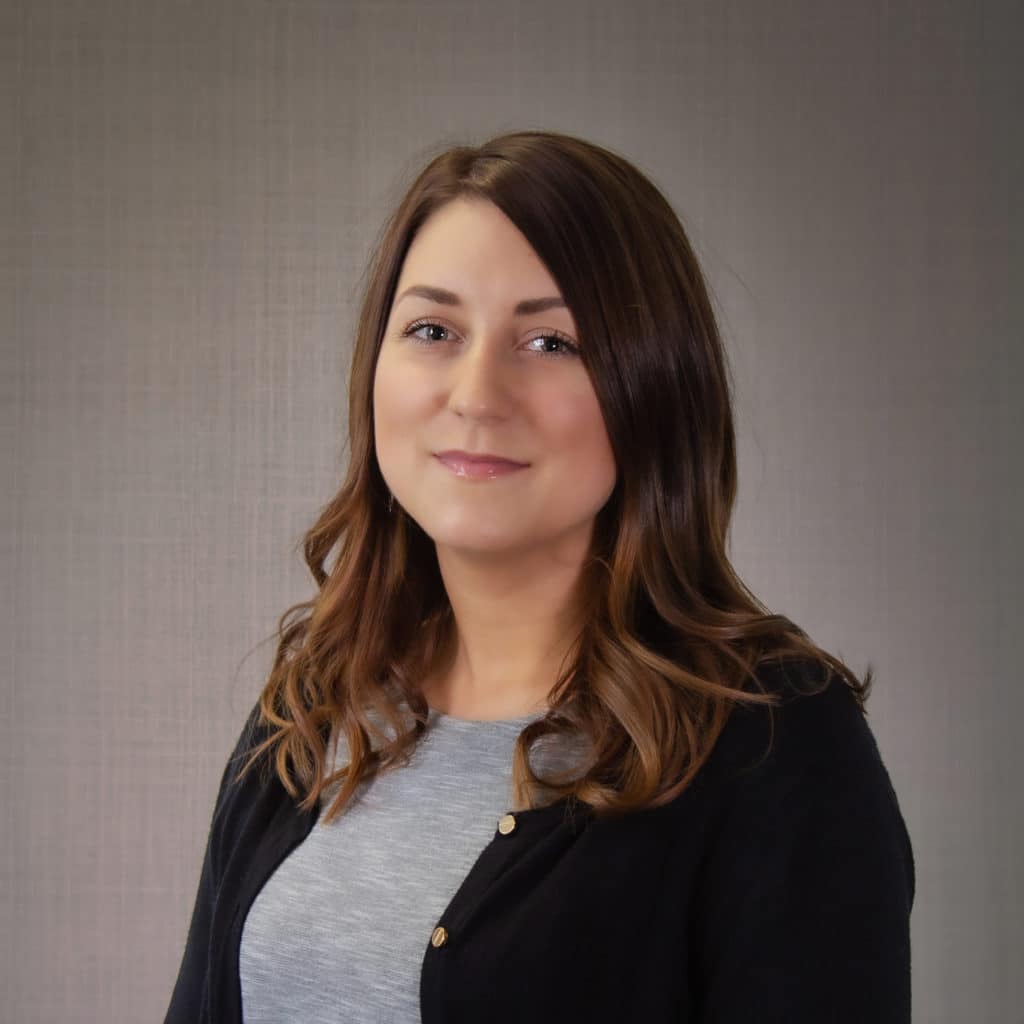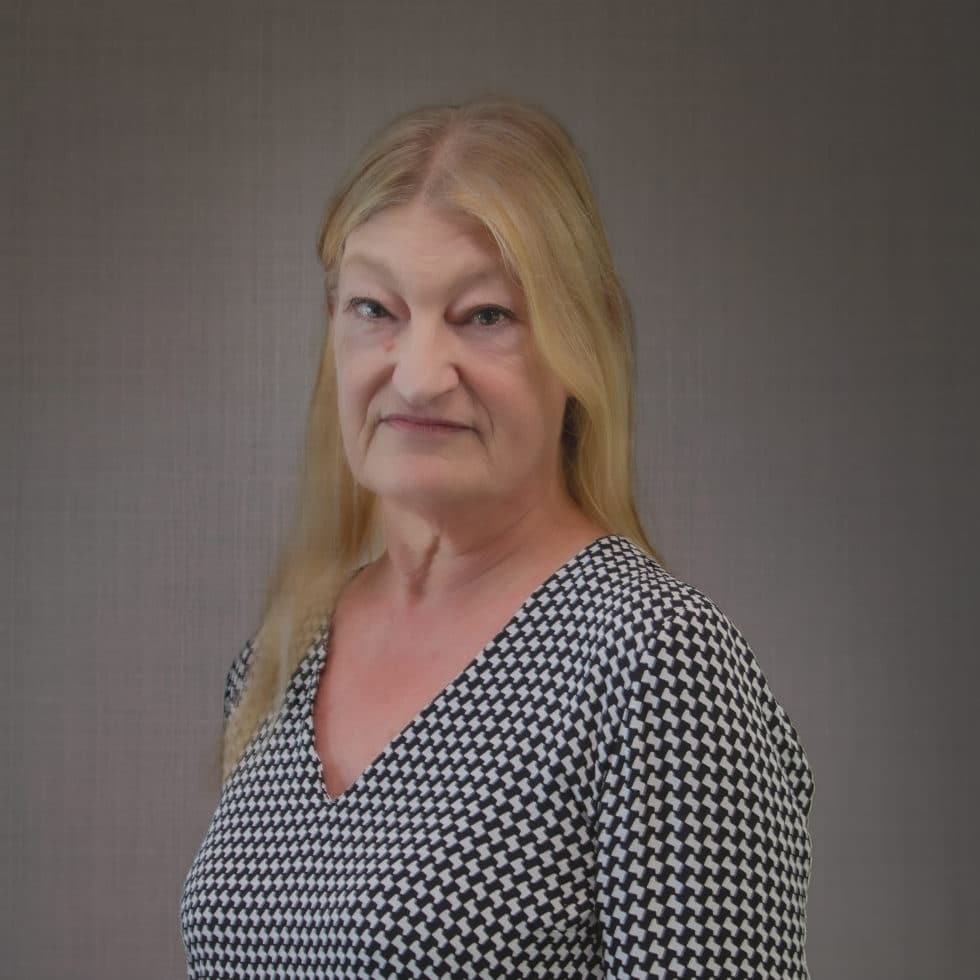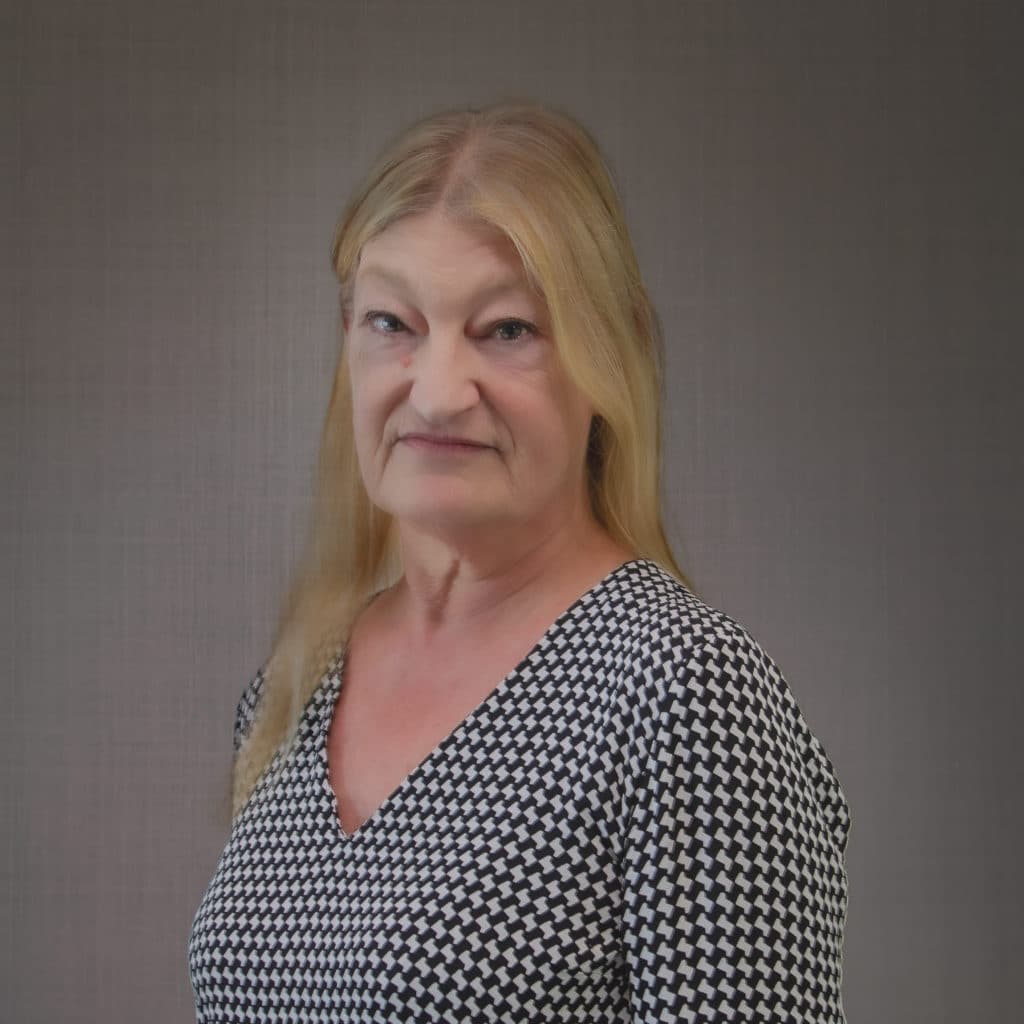 Why not contact us now for your free consultation and Financial Health Check
Or just complete the form below and we will contact you back as soon as we can after we receive your enquiry.
 If you would like to be contacted, please leave your details by completing the form below, or if your need is more urgent, please don't hesitate to contact James King by emailing james.king@kingfp.co.uk , or call him on 01279 712769 and if he is not available, leave a message and he will call you back as soon as he becomes available.
We would love to answer any questions and/or schedule a complimentary consultation. Please call us or send us an email by completing the form below.
If you would like to speak to James King, please leave a message below (including your postcode), and he will get back to you as soon as possible.
Please also indicate which services you are particularly interested in:
Causeway House
1 Dane Street
Bishop's Stortford
Herts
CM23 3BT
King Financial Planning LLP is an appointed representative of The Tavistock Partnership Limited which is authorised and regulated by the Financial Conduct Authority. FCA No: 519014. Registered Office:  1 Queen's Square, Ascot Business Park, Lyndhurst Road, Ascot, Berkshire SL5 9FE. Registered in England No. OC429875. Partners James King & Tavistock Investments Plc. The Tavistock Partnership Limited is a wholly owned subsidiary of Tavistock Investments Plc.
Some forms of Estate Planning are not regulated by the Financial Conduct Authority.